Actors Theatre of Louisville cultivates life-long learners. Invigorated by the belief that art-based tools set young people up for success in all areas of life, our Learning and Creative Engagement initiatives offer various points of entry in school, onstage, and online.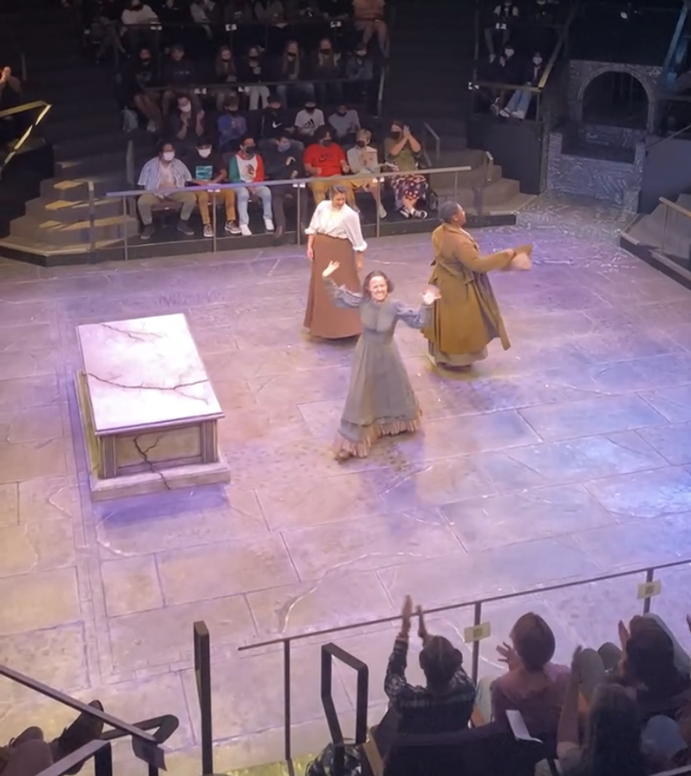 Our student matinee performances provide theatrical experiences to students from all across the Kentuckiana area. Fill out our student matinee interest form to learn more!
Learn More
Experience the joy of live theatre! Every Wednesday during our performance runs, we offer $15 tickets for students and educators.
Learn More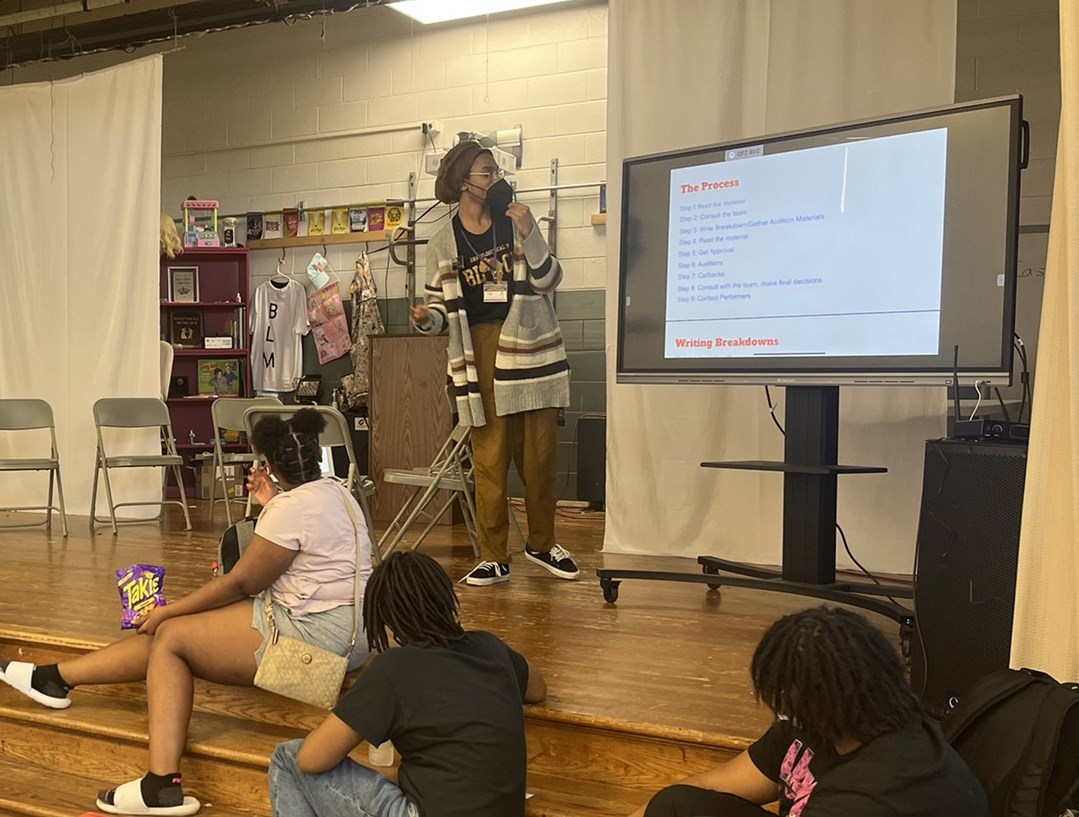 Unlock your students' potential with movement, writing, performance, and storytelling (r)evolutionized! Actors Theatre of Louisville offers a range of classroom residencies focused on creatively engaging your students. Classroom teachers will have the opportunity to meet with teaching artists and our Director of Learning and Creative Engagement before the residency begins.
Learn More
Bring theatre directly into your classroom with virtual field trips featuring streaming experiences like Ali Summit, Romeo and Juliet: Louisville 2020, A Christmas Carol: A Radio Play and more! Choose from Actors Theatre's library of video and audio productions and share our premium streaming content with your students. Study guides are available.
Learn More
Meet Actors Theatre's incredible team of Teaching Artists
Learn More