Actors Theatre of Louisville is proud to receive support from local, regional, and national funders. These corporations and foundations are champions for our mission, and for the global impact of our work as an arts and culture organization as social enterprise. We have immense gratitude for their partnership and investment in Actors Theatre of Louisville as we continue the storytelling (r)evolution.
---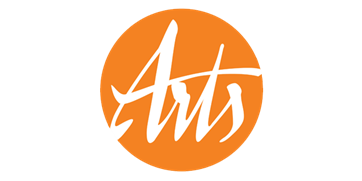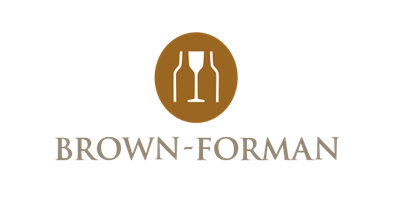 ---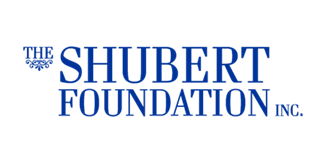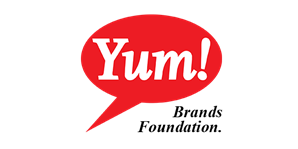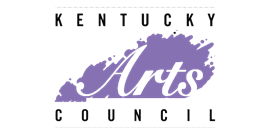 ---


Theatre Forward is a non-profit organization based in NYC which supports a network of 19 prominent regional theatres, including this one, in their efforts to build communities and make theatre accessible to all. Donations to Theatre Forward support the work at all 19 theatres. Visit theatreforward.org to learn more and click here for a list of Theatre Forward's current donors.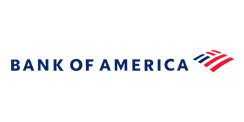 We are grateful to Bank of America for supporting our commitment to the ongoing disruption of the cycles of oppression, marginalization, and exploitation.
---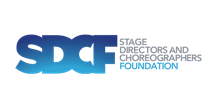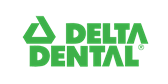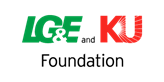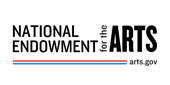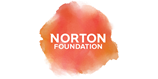 ---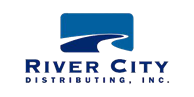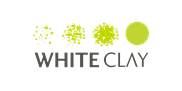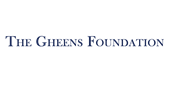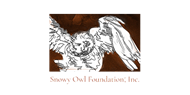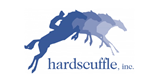 ---
National Philanthropy Fund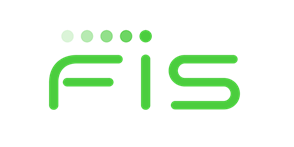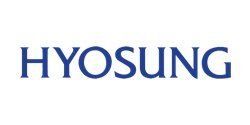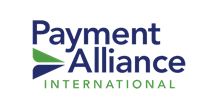 ---
We would like to thank the following funders for their historic and impactful support: