Upcoming Productions
---
DRACULA
A Feminist Revenge Fantasy 
based on the novel by Bram Stoker 
by Kate Hamill 
directed by Jennifer Pennington 
in the Bingham Theater 

September 6-17, 2023 
Tickets on sale to members now. Get tickets.
Public On Sale: August 1, 2023 

Kate Hamill's thrilling Dracula is back by popular demand this fall! In this inventive adaptation that bounces between humor and horror, Hamill reimagines Bram Stoker's vampire classic as a full-throated battle cry against toxic masculinity. No damsels in distress, no romanticized villains—just a gleeful stake through the heart of the patriarchy. 
---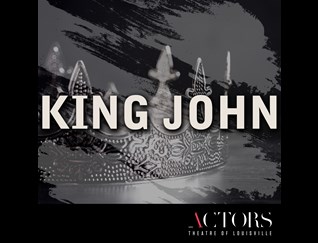 KING JOHN

by William Shakespeare 
adapted and directed by Rosa Joshi 
produced in association with upstart crow collective 
part of the Bingham Signature Shakespeare Series 
in the Bingham Theater 

November 8-19, 2023 
Tickets on sale to members now. Get tickets.
Public On Sale: September 26, 2023 

Unfolding in a treacherous world ruled by self-interest, warmongering, and a lack of moral leadership, this fascinating political thriller follows a scheming monarch battling threats from abroad and within. This visually captivating interpretation from director Rosa Joshi and upstart crow collective—a company reimagining the classics with diverse casts of women and non-binary actors—has been called "a knockout" (Seattle Weekly) that evokes "with surprising clarity the misuses of power that plague us in the present" (The Portland Observer). 
---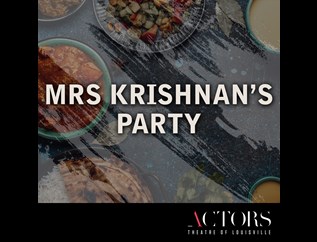 MRS KRISHNAN'S PARTY 

by Jacob Rajan and Justin Lewis 
directed by Justin Lewis 
presented by Indian Ink Theatre Company 
in the Victor Jory Theater 


December 6-17, 2023 
Tickets on sale to members now. Get tickets.
Public On Sale: October 24, 2023 
Learn more about seating options here.

Step into the back room of Mrs Krishnan's convenience store, where garlands decorate the ceiling, music flows, and Mrs Krishnan is throwing a party like no other.  Food simmers on the stove, laughter abounds, and strangers become friends in this joyous celebration of life. Watch the actors juggle cooking, music, and guests in an unfolding drama where no two nights are the same. "So different, so original, so creatively fresh, and so much fun no one wanted to go home," raves the Waikato Times. 
---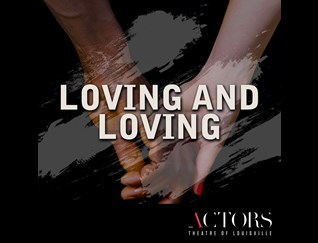 LOVING AND LOVING  

written by Beto O'Byrne 
developed with Meropi Peponides 
directed by Amelia Acosta Powell  
in the Victor Jory Theater  


February 7-18, 2024   
Tickets on sale to members now. Get tickets.
Public On Sale: December 19, 2023 

Loving and Loving is inspired by the lives of Richard and Mildred Loving, an interracial couple from Virginia who were arrested in 1958 for the crime of being married. Told from a distinctly 21st-century perspective, the play weaves together the story of the Lovings' landmark civil rights struggle and interviews with mixed-heritage folx in the Kentuckiana community—thoughtfully exploring the joys and challenges of multiracial identity, and exuberantly celebrating our right to love who we choose. 

---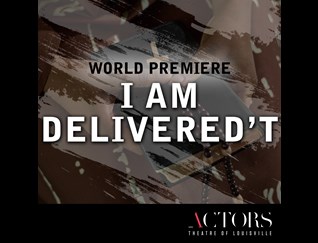 I AM DELIVERED'T
by Jonathan Norton 
directed by Robert Barry Fleming
world premiere production
co-produced with Dallas Theater Center 
in the Pamela Brown Auditorium 

March 13-24, 2024 
Tickets on sale to members now. Get tickets.
Public On Sale: January 30, 2024 

Good Friday. The New Jerusalem Missionary Baptist Church's Seven Last Words service is in full swing. But outside—in the church parking lot—another resurrection story is taking shape. Sis, the Vice President of Usher Board Number One, and her protégé Pickles find themselves in a battle royale of romantic quagmires. This joyful new comedy introduces theater audiences to the world of Church Usher Board culture and celebrates same-gender-loving church folks, and the power and joy of being your authentic self. These are the announcements. Let us govern ourselves accordingly.