We're bringing theatre directly to you.
Actors Theatre Direct is multi-channel, on-demand creative content to ensure world-class theatre continues to thrive and to enrich lives during this turbulent time. Don't miss streaming these shows from our Humana Festival of New American Plays.
Find out more →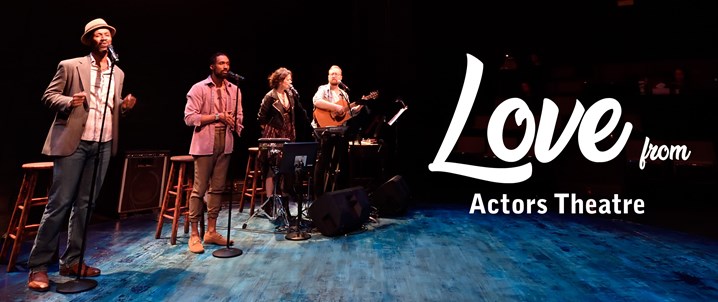 We need your support now more than ever.
While the stages may be dark and the future uncertain, we are all hard at work continuing to present world-class theatre and enrich lines.