by Elizabeth Greenfield on May 15, 2020
In the theatre, the "call board" is a hub of information, the one-stop shop backstage for updates and news. During this period of isolation, I'll be checking in each week to share the latest from Actors Theatre. — Elizabeth Greenfield, Director of Communications

1. Attention, teachers!
Bring theatre directly to your classroom. We're committed to providing an exceptional theatre experience, beyond our stages.
This fall, experience our student favorites as theatrical audio adventures!
Fifth Third Bank's Dracula: A Radio Play, based on the novel by Bram Stoker
Fifth Third Bank's A Christmas Carol: A Radio Play, based on the book by Charles Dickens
Grades 7–12. Details, reservations and bookings available now.
Also new this year: You can also add a residency, RADIO PLAY-ING AROUND. Students to use the radio play format to develop facility with playwriting and acting.
2. Irving Berlin encore
Hershey Felder as Irving Berlin is back by popular demand! Sunday's special live performance is coming back for encore viewing!
$35 per household, available to stream Thursday, May 14 through Sunday, May 17.
3. Non-Binary in a Binary World
Actors Theatre Artistic Producer Emily Tarquin (they/them) hosted a lively panel conversation about how non-binary actors navigate an industry that is built on the binary.
4. Find the crayons
Less talk, more art. #BigMood. We put together this coloring sheet to remind us all to stay creative, even in little ways.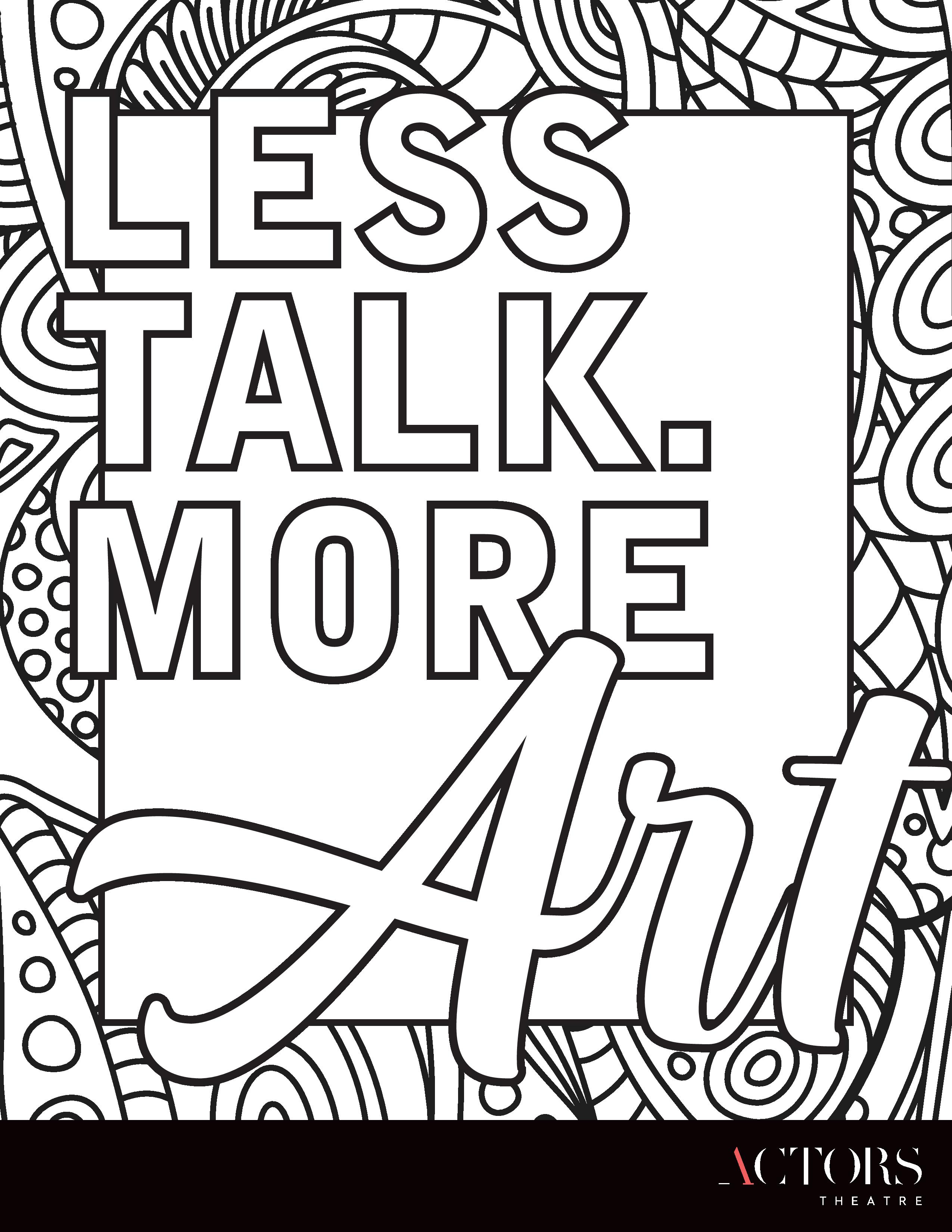 We hope you've been able to continue bringing art into your life!
5. Pets of Actors Theatre
We're shining the spotlight on the co-stars of our video meetings: the pets who are all officially now members of Team Actors.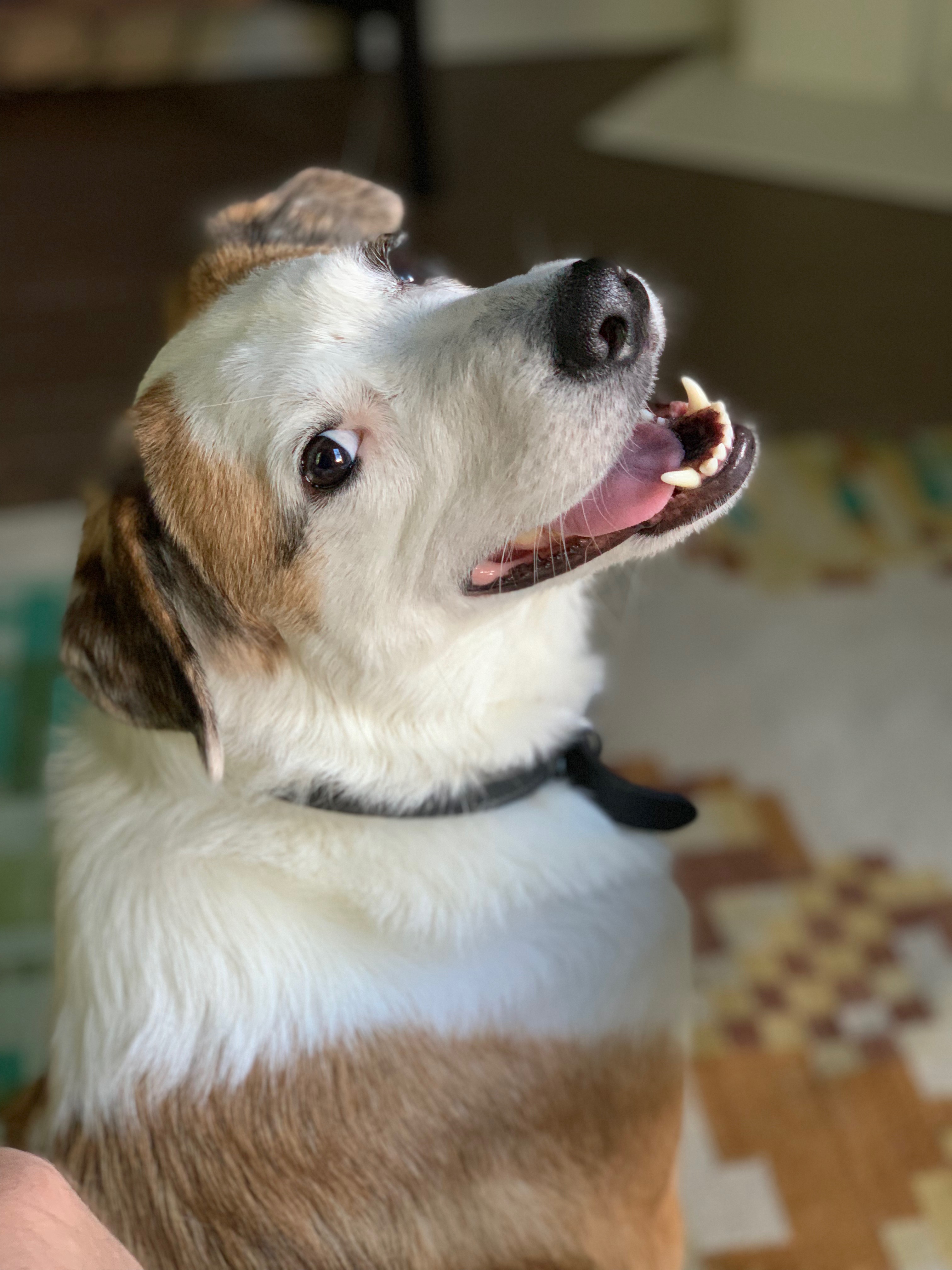 Calvin knows you're smiling at him. Jonathan Ruiz (PTC Producer) sure knows how to shoot Calvin's good side.
---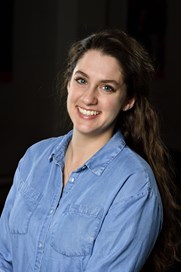 I'm saving you a seat,
Elizabeth Greenfield
Director of Communications & Patron Experience
egreenfield@actorstheatre.org
Ticketing Questions: boxoffice@actorstheatre.org
Other inquiries: info@actorstheatre.org
Ticketing Questions: boxoffice@actorstheatre.org
Other inquiries: info@actorstheatre.org