by Elizabeth Greenfield on May 21, 2020
In the theatre, the "call board" is a hub of information, the one-stop shop backstage for updates and news. During this period of isolation, I'll be checking in each week to share the latest from Actors Theatre. — Elizabeth Greenfield, Director of Communications

1. Season update
In order to preserve the health, safety, and well-being of our beloved community, we are committing to an entirely digital platform, Actors Theatre Direct, as the means of sharing our work until we know we can welcome you safely back into the theatre.
Hear more from Executive Artistic Director Robert Barry Fleming:
2. Why Wednesdays Rock
Exceptional programming is always on the menu! We're excited to bring you another round of Wednesday workshops and classes—this time exploring makeup, grant writing and more dance!/p>
3. Theatre for Your Students
Bring theatre directly to your classroom. We're committed to providing an exceptional theatre experience, beyond our stages.
This fall, experience our student favorites as theatrical audio adventures!
Fifth Third Bank's Dracula: A Radio Play, based on the novel by Bram Stoker
Fifth Third Bank's A Christmas Carol: A Radio Play, based on the book by Charles Dickens
Grades 7–12. Details, reservations and bookings available now.
Also new this year: You can also add a residency, RADIO PLAY-ING AROUND. Students to use the radio play format to develop facility with playwriting and acting.
4. Wanna Dance?
Beginning this Sunday, May 24, we're beginning a week of Instagram Live dance parties! "Dance Break" will kick of Sunday at 2:45 p.m. EDT.
Follow us on Instagram for all the fun
5. Pets of Actors Theatre
We're shining the spotlight on the co-stars of our video meetings: the pets who are all officially now members of Team Actors.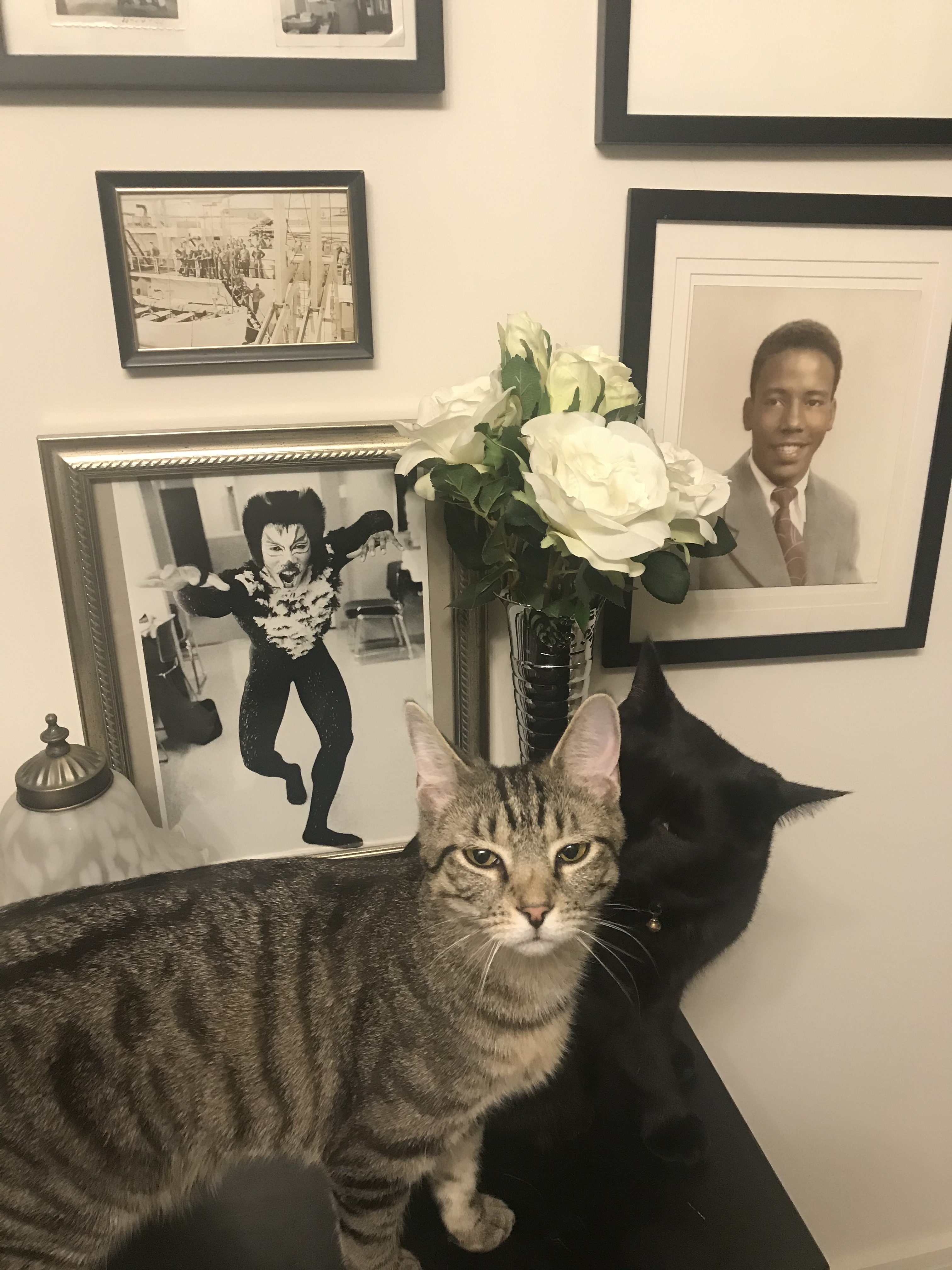 I wonder if Kaz and Mufasa have picked up some Cats choreography since moving in with Robert Barry Fleming (Executive Artistic Director)?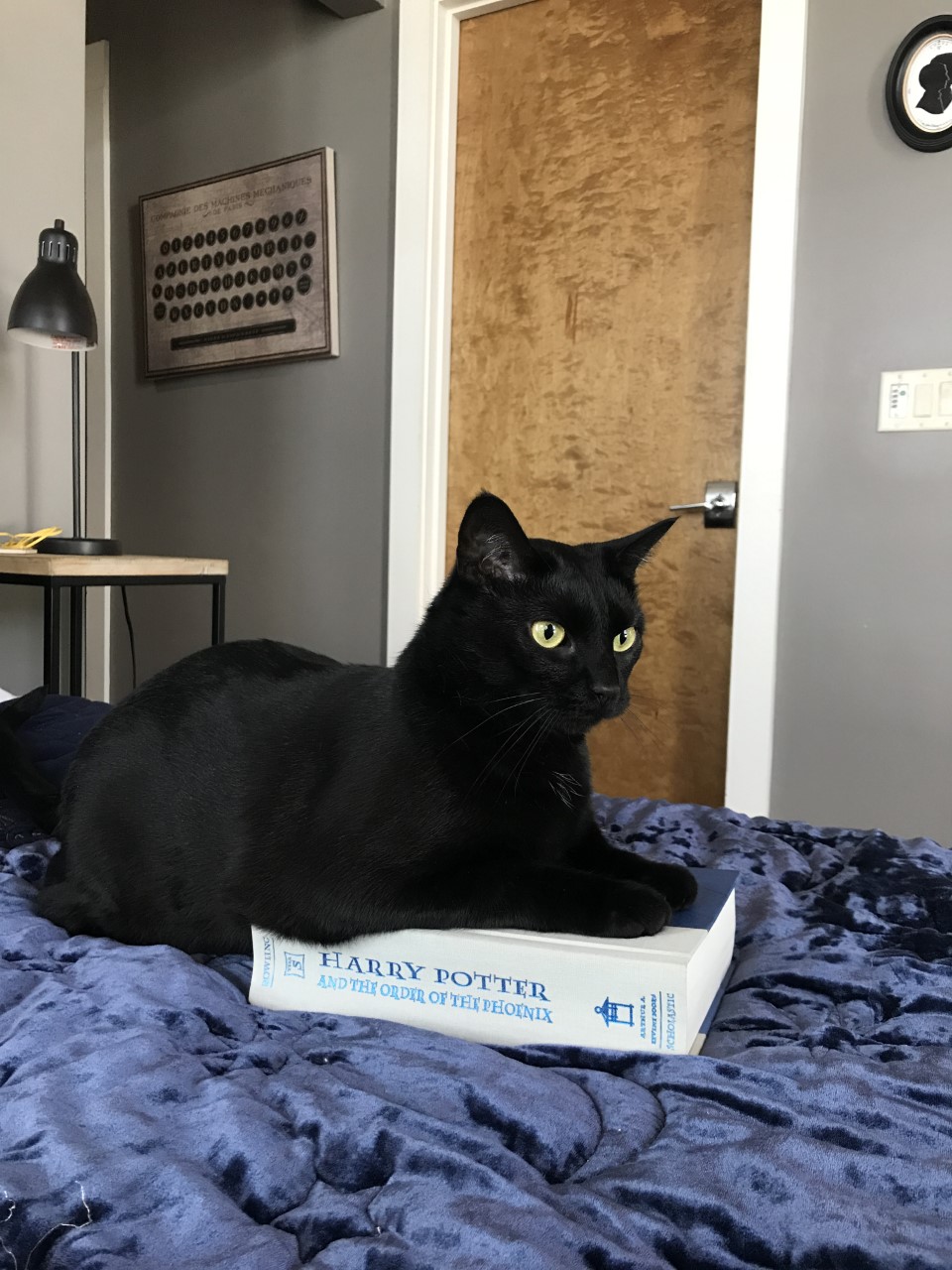 Bob Fosse seems to be enjoying quarantine with a good book and lots of time with Alfie Jones, Jr. and Neill Robertson (Artists-in-Residence).
---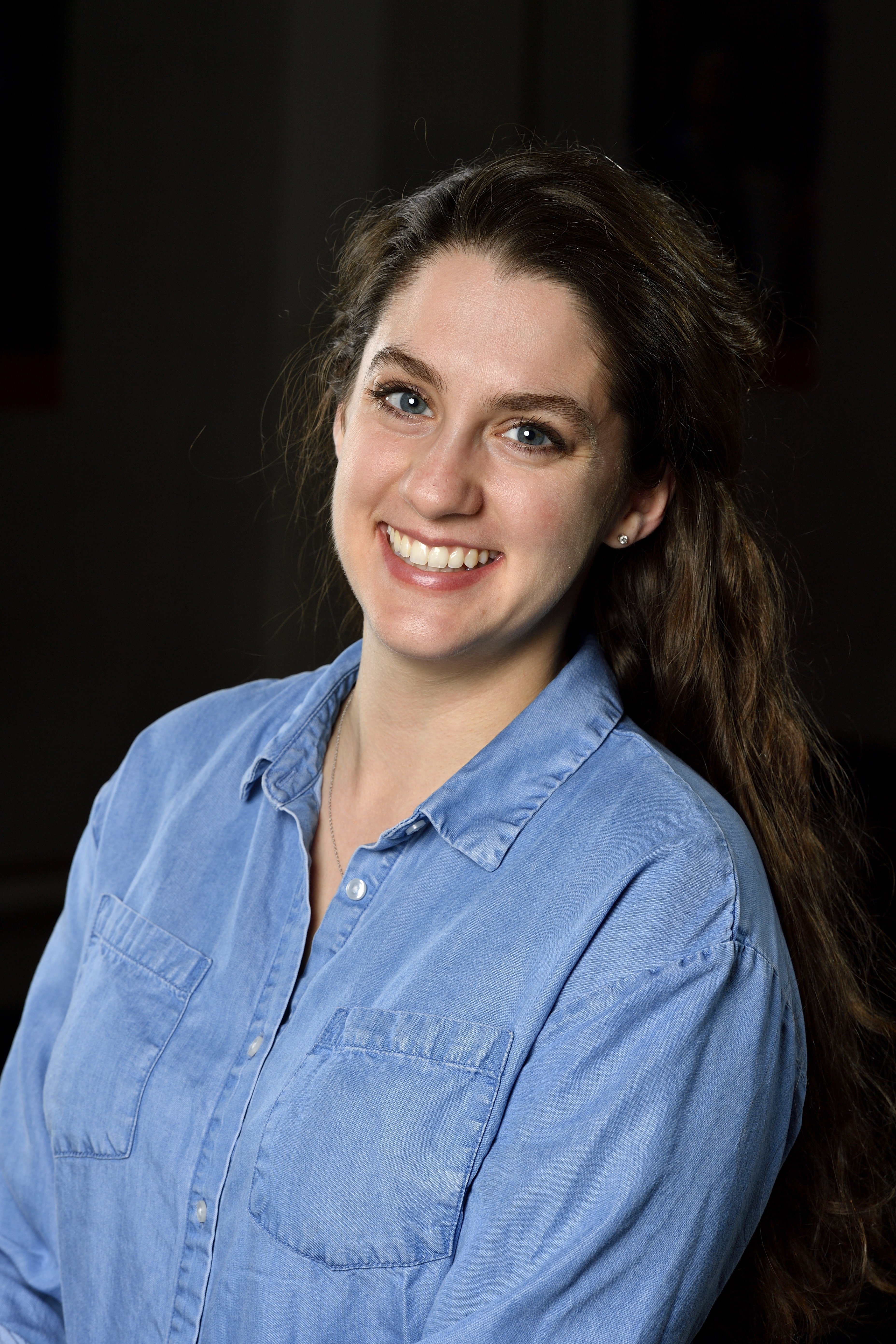 I'm saving you a seat,
Elizabeth Greenfield
Director of Communications & Patron Experience
egreenfield@actorstheatre.org
Ticketing Questions: boxoffice@actorstheatre.org
Other inquiries: info@actorstheatre.org