by Team Actors on September 01, 2023
Feminist Horror Reading List 
Curated by Butcher Cabin Books 
---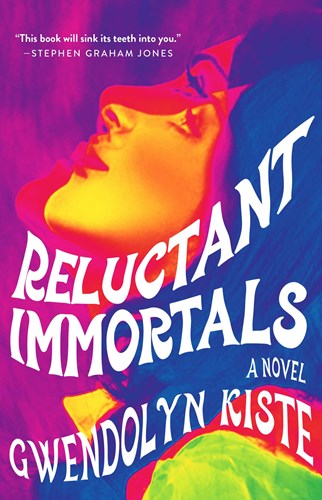 Reluctant Immortals by Gwendolyn Kiste 

Lucy (Dracula) and Bertha (Jane Eyre), now undead immortals, live together in Los Angeles, 1967, when Dracula and Rochester arrive. The two women band together to reclaim their own lives and stories in this gothic novel perfect for fans of Mexican Gothic and classic literature.  

---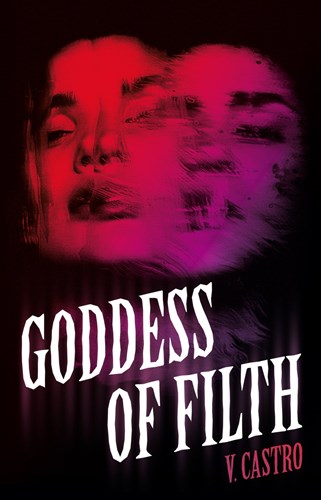 Goddess of Filth by V. Castro 

Four friends perform a seance, and end up possessing their friend, Fernanda, who starts speaking Nahuatl, the language of their Aztec ancestors. Once quiet and shy, possessed Fernanda now smears black makeup over her face and shreds her skin with rose thorns. Her friend Lordes must discover the truth behind what is possessing Fernanda before the over-zealous priest can do his damage. 

---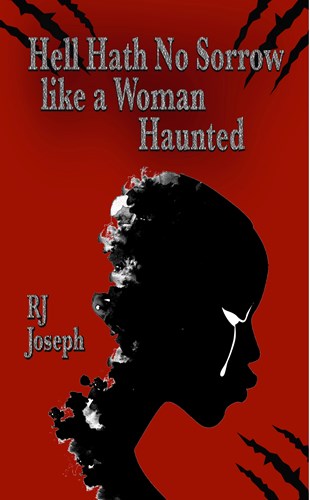 Hell Hath No Sorrow Like a Woman Haunted by R. J. Joseph 

Nominated for the Shirley Jackson Awards, this short story collection draws on the experiences of Black women, telling tales of the flesh-consuming aspects of motherhood, reimagining Dorian Gray, and showing the monsters of the world. 

---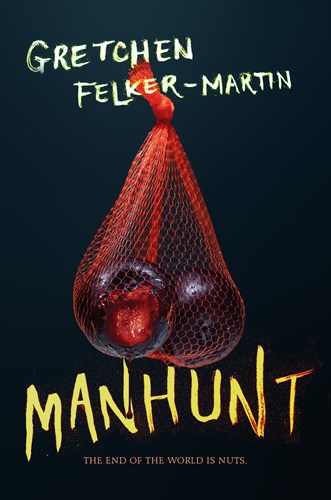 Manhunt by Gretchen Felker Martin 

After an apocalypse turns men into monsters--ones that hunt like predators--trans women Beth and Fran are left to hunt the feral men and for sources of estrogen so they do not suffer the same fate, battling murderous TERFs, bratty billionaires, and their own fraut relationships. 

---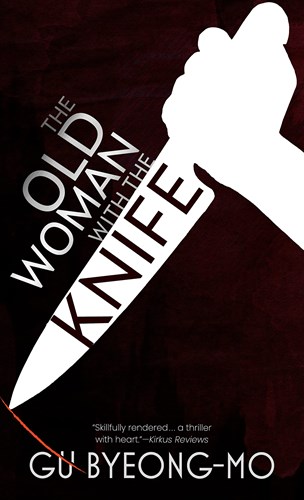 The Old Woman with the Knife by Gu Byeong-mo 

For the past forty years, Hornclaw has worked as an assassin, taking down disloyal spouses, corporate competition, and backstabbers. Now 65, she must decide whether or not to retire. A horror comedy translated from Korean. 

---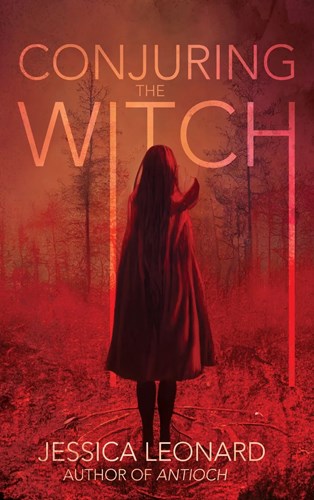 Conjuring the Witch by Jessica Leonard 

From Kentucky author Jessica Leonard, Conjuring the Witch is, at its heart, a story about those in power and how they maintain that power. Nicole enters the supposedly witch-infested woods and returns, bringing back deep buried secrets and a strangeness that threatens to topple the status quo of their small town.  

---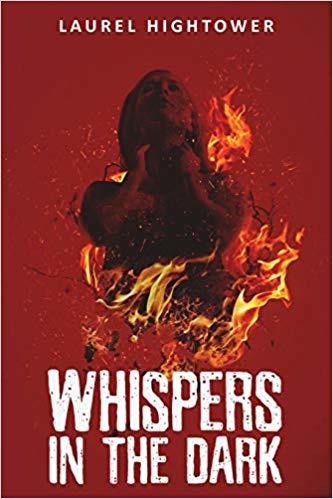 Whispers in the Dark by Laurel Hightower 

Rose, a hired killer, is haunted by her past--literally. People know about the house fire that caused the deaths of her father and brother, but they don't know about the Whispers that lead to it, angry spirits that alienated Rose from her family. When Rose is set to kill her half-brother Charlie, the ghosts from her past resurface and won't leave. From Kentucky author Laurel Hightower. 

---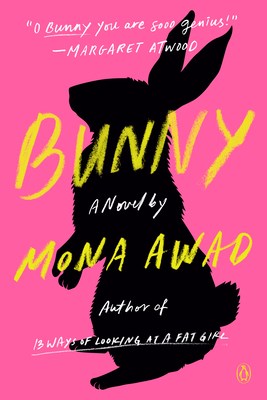 Bunny by Mona Awad 

MFA student Samantha could not be more annoyed by her cohort, a group of four women who affectionately call each other "Bunny" and are so close they might as well be literally joined at the hip. When Samantha is invited to join the Bunnies' Smut Salon, she becomes all-consumed by their world and their saccharine rituals, reality blurring at the edges of her vision.  

---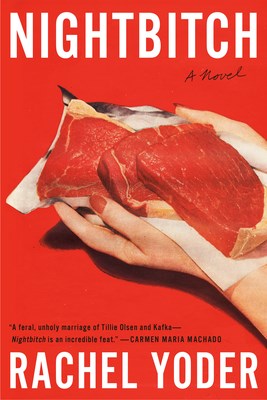 Nightbitch by Rachel Yoder 

A new mother finds herself struggling with her identity, loneliness, and exhaustion in the wake of her child's birth. Something is changing within her. Her teeth become sharper. Unusual patches of hair sprout along her skin. She suddenly craves raw meat. She's not sure if it's all in her head or if she's transforming into something new, something monstrous.  

---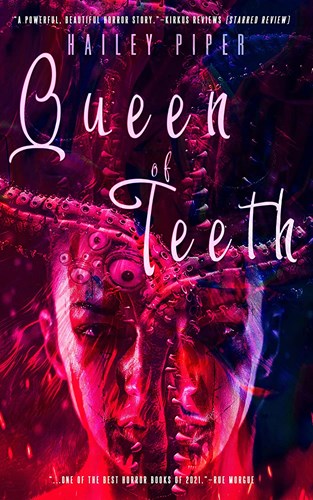 Queen of Teeth by Hailey Piper 

Winner of the Bram Stoker award for Best Debut Novel 2022. Yaya has always known she was part of a corporation's experimental birth program. When she starts growing teeth in her vagina, she assumes it's a side effect of the corporation's meddling. But when the condition worsens, causing more than just teeth, Yaya must escape becoming the corporation's newest plaything.