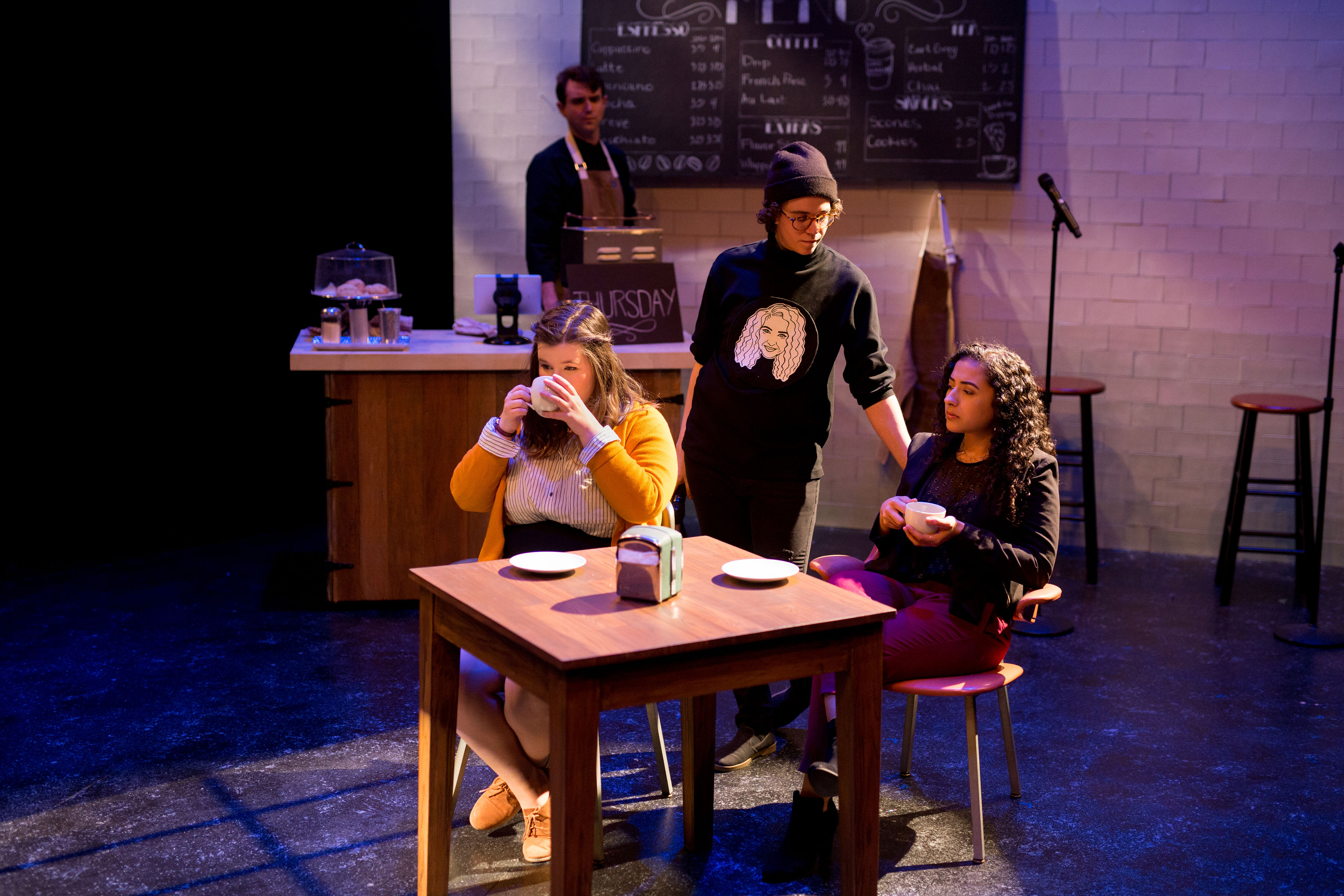 Ten Reasons to Get Yourself to THE TENS
Next week, the Professional Training Company presents The Tens, an exciting evening of ten-minute plays. Here's ten reasons why you should snag a ticket now.
Published January 11, 2019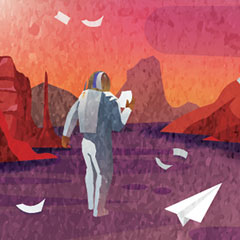 The 43rd Humana Festival Lineup
The 43rd Annual Humana Festival features world-premieres by Kara Lee Corthron, Emily Feldman, Dave Harris, Lucas Hnath, Ismail Khalidi, Matthew Paul Olmos, Lily Padilla and Naomi Wallace.
Published November 15, 2018