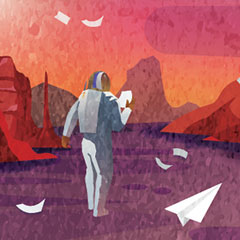 The #HF43 Book List
Excited about the Humana Festival shows? Here are some books we think you might also like.
Published March 07, 2019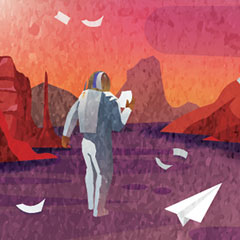 The 43rd Humana Festival Lineup
The 43rd Annual Humana Festival features world-premieres by Kara Lee Corthron, Emily Feldman, Dave Harris, Lucas Hnath, Ismail Khalidi, Matthew Paul Olmos, Lily Padilla and Naomi Wallace.
Published November 15, 2018